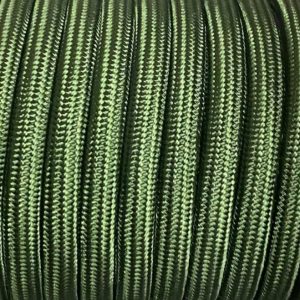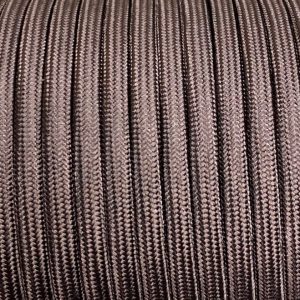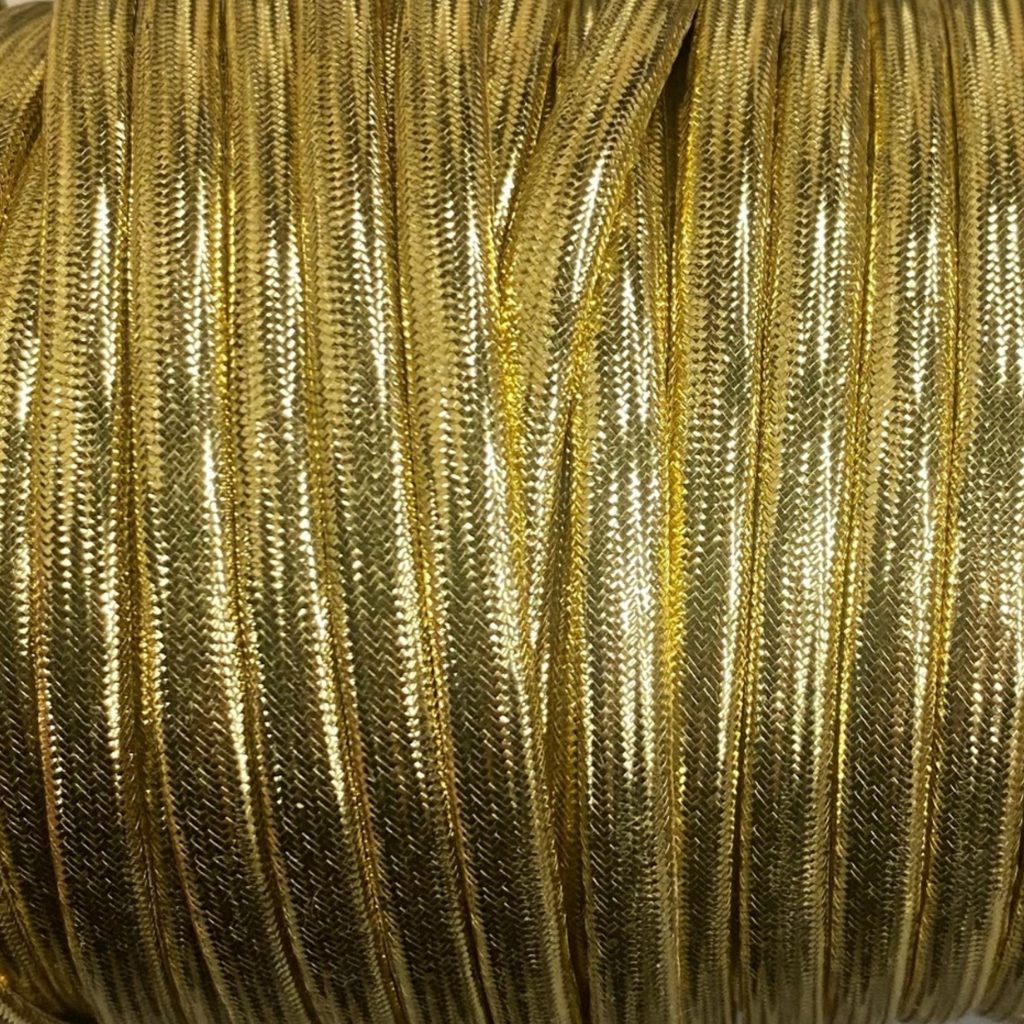 Most Colors available in:
Flat Braid 
Vellum Braid
Tubulars
Textured Polyester         
Cotton
Cordedge
Soutache
Braided Cord
Spun Polyester
Mohair
This color chart is a photographic representation of true color shades.
Actual colors may vary.  
ELC is not responsible for difference resulting from this variances.
To ensure accurate color selection, please call or email (info@shopelc.com) to request a color swatch.